Dragonica China has just released more information about the upcoming mega update which will introduce the new class advancements. As stated, each of the new advance class will have an ultimate skill of their own. In Part 1, here is a sneak screenshot of the ultimate skill for Shadow Dancer (tentative name).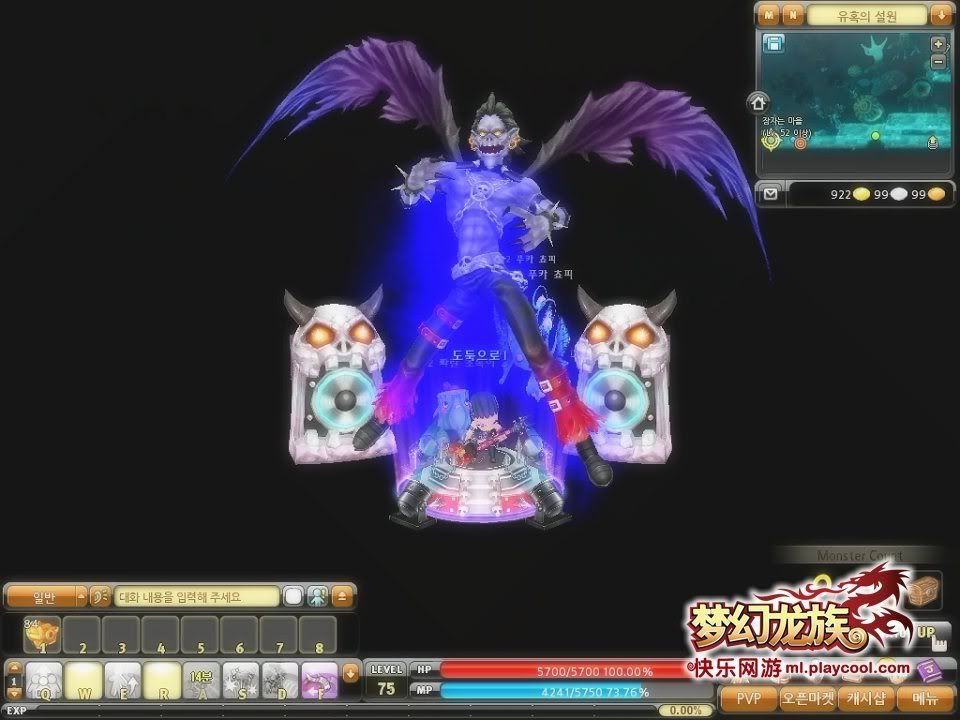 Here are 2 original artwork for the new Shadow Dancer class, first one being the chibi version.
The developers intended to give this new advancement a "Prince of Persia" feel.