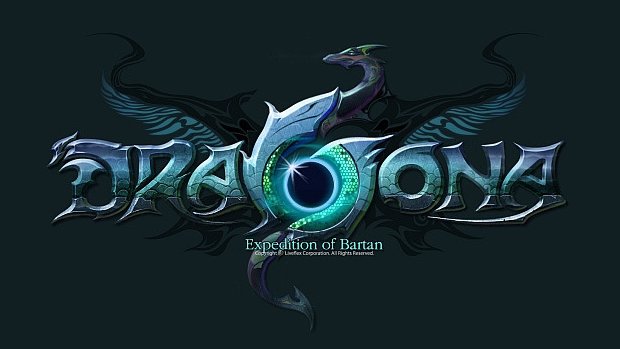 Korean developers seems to favor opening an English website alongside their native Korean one nowadays. I'm thinking its a marketing effort to gain the attention of publishers from English speaking countries. Following in the footstep of BERKANIX, Dragona, a new and upcoming MMORPG, has also set up its own English website. Since much information is available there, click on the link below and explore! Main feature of the game – Dragon Possession system, where players can change into awesome Dragons (I prefer to use the word Dragonoid though).

Official Dragona English website –
http://dragona.kr.gameclub.com/drgona_eng.asp
(Update: Apparently the English site has been taken down)

1 more thing, please do not think that an English server is coming. There is no official news as of now. The game is still currently under development in Korea.