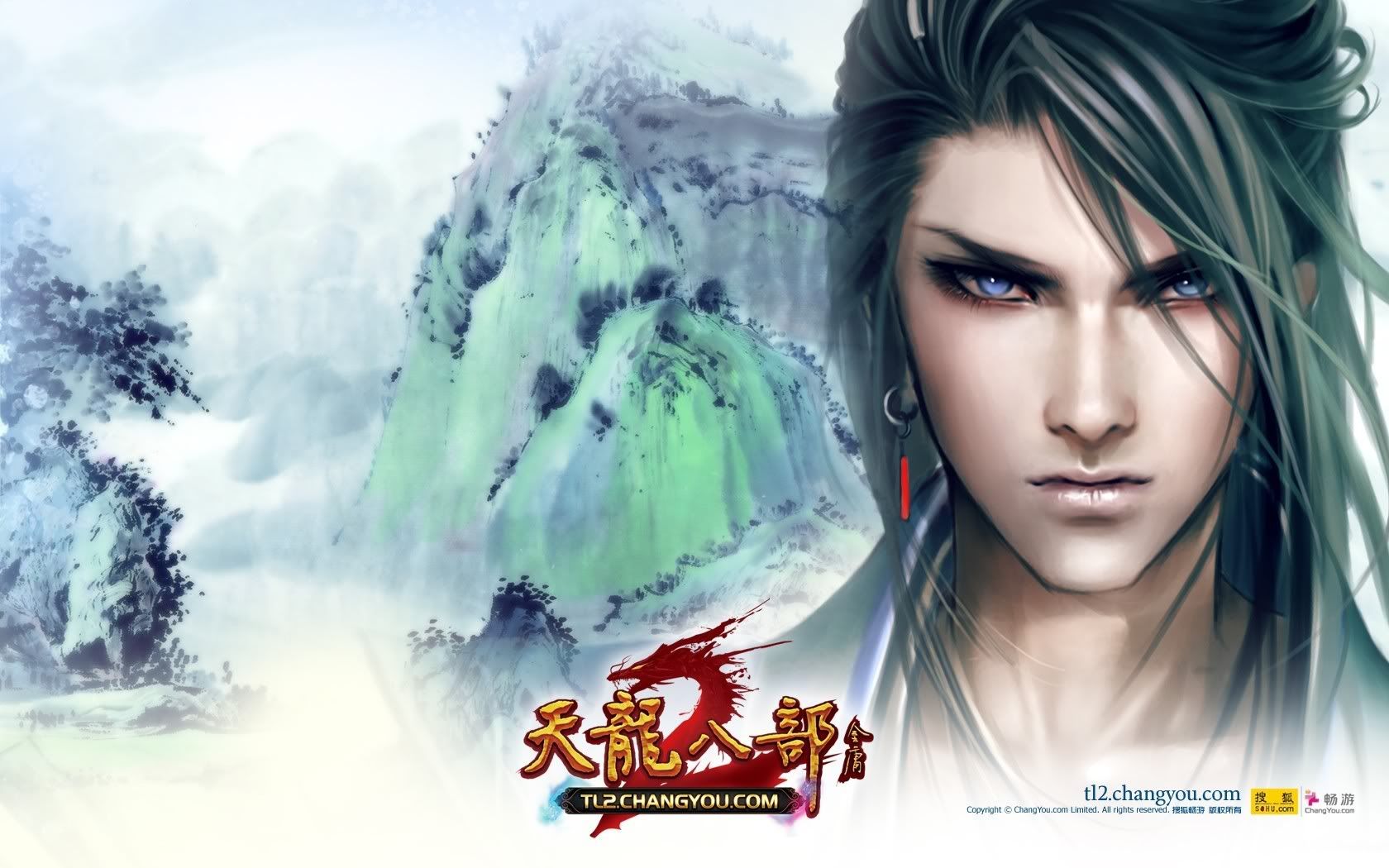 If you have not read about the game, you can read it in my previous post where it was first teased. Sohu Changyou, developer of the game, has just announced that players will be able to transfer (or migrate) their current existing characters and every items in Dragon Oath to the sequel. Everything will remain the same, including skills, levels, pets, friend list and more.
This really bugged me, if all the base features were to remain the same in the sequel, why not just name it as an expansion ? From what I know, a new clan (or class) has been confirmed. This made me thought Perfect World China, which has expanded to Perfect World 3 now (with a fancy sub-name of course). Jade Dynasty too had an expansion and changed to Jade Dynasty 2.
But for all the puzzling naming of expansions and sequels going on in China, Perfect World and Jade Dynasty's NA servers have done a good job by just naming them as expansions, not a sequel. Will Dragon Oath do the same, or will it be an entirely new game under Dragon Oath 2?
Dragon Oath North America – http://do.us.changyou.com/
Dragon Oath Europe – http://tlbb.eu.changyou.com/index.shtml