ChangYou , a China based Free-To-Play MMORPG publisher , has just announced their 2nd English MMO though their US subsidiary, Blade Wars. The teaser site for the game is up now and keys for Closed Beta can be found either at their official forums or MMOsite. Click on the image below to access the features listed on the official website.

And here is the official CGI teaser for the game.
While I am sure I will be IP blocked due to my region having a Chinese version, I thought I will give the game a short 5+ minutes spin. Do note that I have adjusted to the highest settings. And please click on the pictures to view its original size.
The list of characters and classes available.
I chose the Human Male Swordsman.
Players will need to set a security code for each of their characters.
First step into the game! Note the treasure chest at the top left corner. Players can gain some freebies periodically.
Quests are easy, there is auto-tracking available.
A look at the equipment and inventory windows. You can't move them >…<
Running through the town, there were several nice looking mounts on display.
First time killing monsters (for quest).
Players will manually pick up their drops.
There are several resources which can be gathered, like ores and wood from Trees. Players can also fish.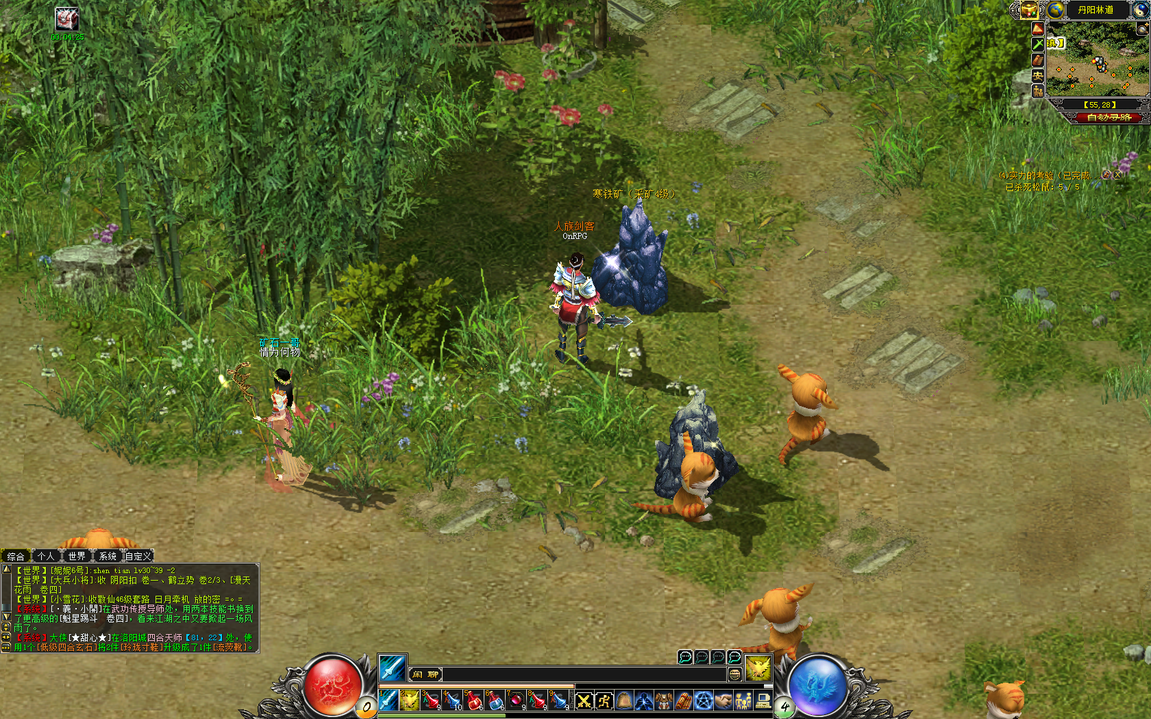 A nice jumping skill.