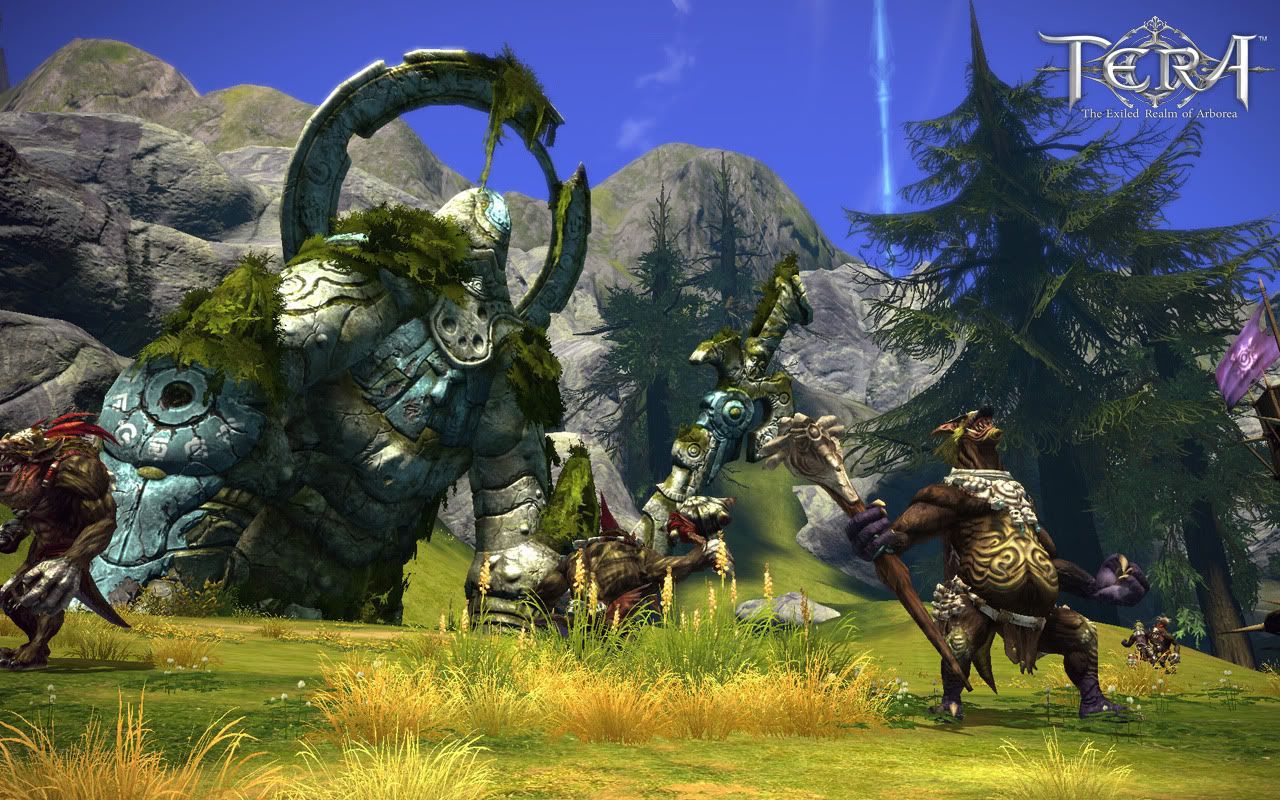 Game industry veterans from around the world have gathered together in Seattle to create their vision of the perfect game publishing organization. Working with Korean development partner Bluehole Studio, En Masse Entertainment is preparing to unveil next-generation MMORPG TERA™ to Western audiences next month in San Francisco at the 2010 Game Developers Conference.
Not only is En Masse adapting TERA for gamers in Europe and North America, but the company also oversees every aspect of game publishing, including marketing, localization, community relations, testing, customer support, and game security.
"From day one at En Masse," says Brian Knox, Senior Producer, "there's been this palpable excitement about TERA. After our first Focus Group Test, I saw firsthand how that excitement is spreading. Combine a passionate dev team with an eager community, and I think you've got the recipe for something special in TERA."
About En Masse Entertainment
En Masse is a game publisher dedicated to bringing players the best massively multiplayer online games in the world. Get acquainted with En Masse at About Us.
About TERA
TERA™ is a next-generation massively multiplayer online roleplaying game (MMORPG) set in a richly imagined fantasy universe. TERA ushers in a ground-breaking interactive combat system that allows you to respond instantly to real-time combat conditions. Unlike faction-based games, TERA unites players everywhere against truly dangerous foes: rampaging monsters, insidious demons, and the many horrors of a world torn apart by the gods.

Official website –
http://www.enmasse.com/
More about the game – http://mmoculture.blogspot.com/search/label/tera

Update: At this year's 13-day Game Developer Conference starting from 9th March, En Masse's COO, Patrick Wyatt (above), will also be representing the company as the speaker, laying out the details for TERA's development plan for the English version. As of now, TERA is still confirmed for a 2010 release.