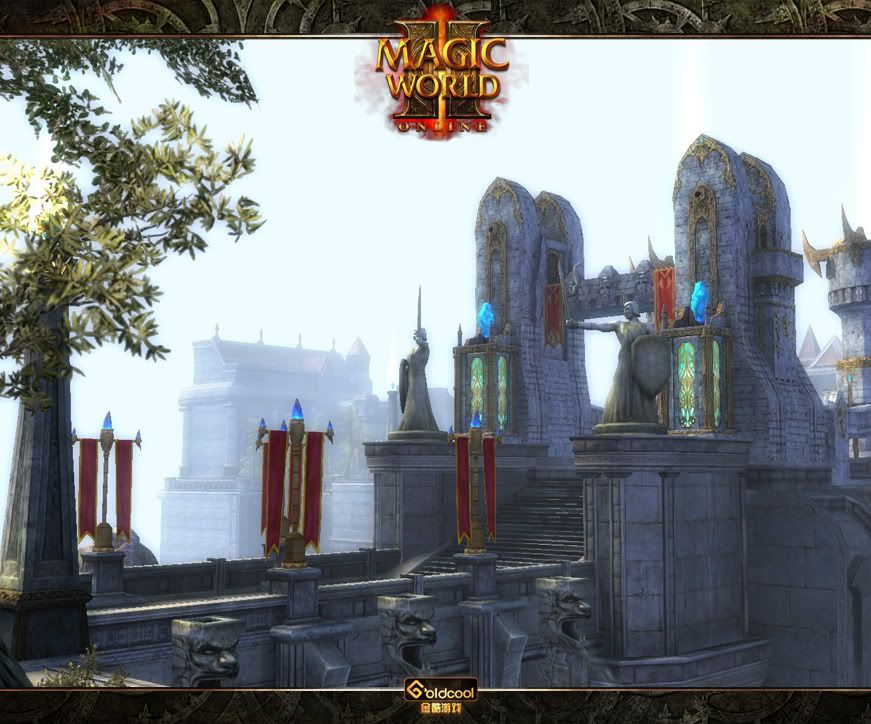 If you have not followed my previous posts about Magic World Online 2, here's a quick summary. Magic World Online 2 is the much improved sequel to Goldcool's Magic World Online, the MMORPG with a really indepth legal bot system. Apparently, this system is not in MWO2, so players can rejoice. Its much more of a Diablo 2/3 styled MMORPG, which very much interested the gaming community.
While MWO2 is in the process of its first alpha testing with a selected group of players and translation into various languages, it was around 2 weeks back that Goldcool, the developer, was bought over by SNDA, one of the MMO bigwigs in China. How will this affect MWO2's proposed international release in 2010 ?
While MWO2 is developed in China, a few of the western influenced maps/areas were revealed recently. Here are some of the screenshots which were released.