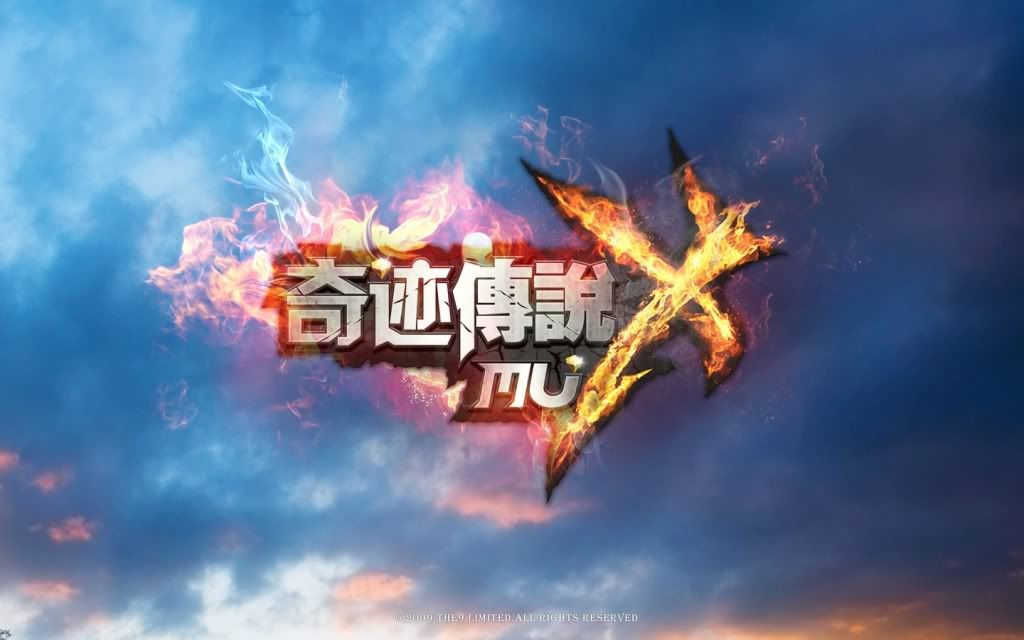 After 4 months of discussions, Webzen has decided to bring China developer/publisher, The9, to court. The charge was filed due to The9's latest MMORPG, MUX, being a direct "clone" of Webzen's MU Online. When Webzen took back the rights for MU China from The9, the agreement was that The9 will never use the game's title for promotional purposes again. However, Webzen view MUX as a direct infringement of the agreement after The9 announced at this year's ChinaJoy that MUX is the sequel for MU Online.
The9 countered by refuting the claim, saying that MUX actually means Miracle: Ultimate X, and will use the full name soon. However, at press time, the title on the website was still MUX. Other accusations include the music and character designs of MUX.
Court settlement aside, Webzen has confirmed that the company is currently developing MU Online 2. The9's MUX is currently in the finishing stages of development.
MUX screenshots:
MU Online screenshots: