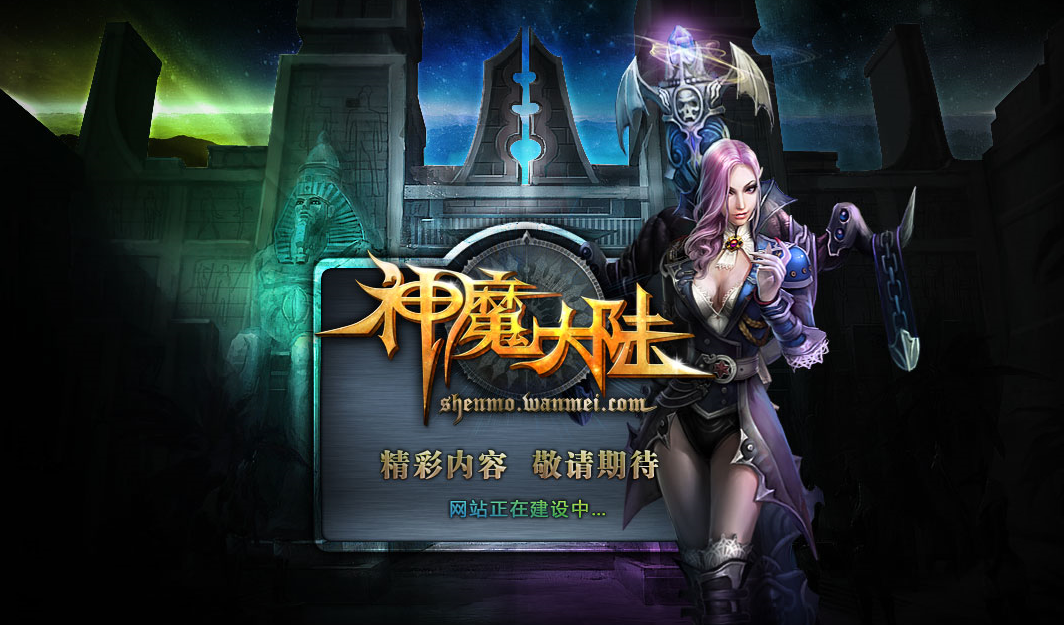 Perfect World Entertainment's 2010 blockbuster MMORPG, codenamed Project Empire (EM), has just confirmed the official Chinese name for the game, 神魔大陆, roughly translated as Continent of God and Demon. This will be the company's first MMORPG where there will be a strong influence of Western and European flavor. There is no word yet for the official name of the English version. I had read reports claiming that the English version will be out first before the Chinese, it seems that the reports are way off. Or maybe Perfect World Entertainment scrapped that thought after Chinese gamers protested. But still. a 2010 English version release should be realistic.
Initial reports point to floating islands (guild houses), 5 races and 8 classes, new PvP system and the top 10 players in each server will apparently have many advantages.
For more information about the game, click here.