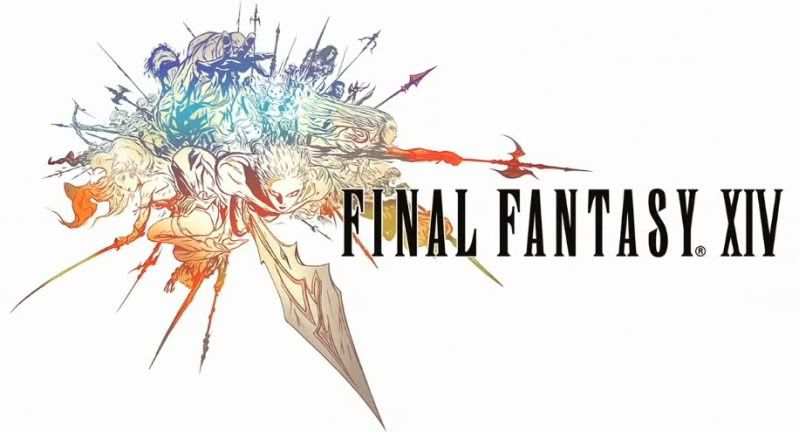 The Beta Application for Final Fantasy XIV is finally up, so I'm expecting that the game will be on course for a worldwide 2010 release on both PC and Playstation 3. Just a note, Suqare Enix has decided to abandon the previous payment system found in Final Fantasy XI, PlayOnline. 2010 will be a great year for MMORPGS in general, so sit tight ~!

http://entry.ffxiv.com/na/index.html
For more about the game, click here.