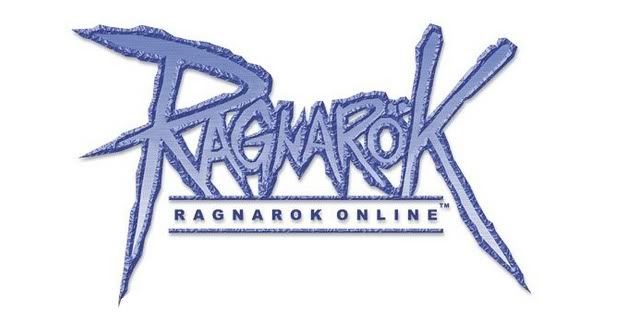 I might be a few weeks slow on this, so please pardon me. Here are the 3rd advance classes for Ragnarok Online. Some of the class names might sound weird, but some are totally awesome ~! All the English servers should really be merged, the Malaysian English server is almost dead, with a few breaths left.
Here are the 3-2 class advancements.
A small trailer for the 3-2 advance classes.