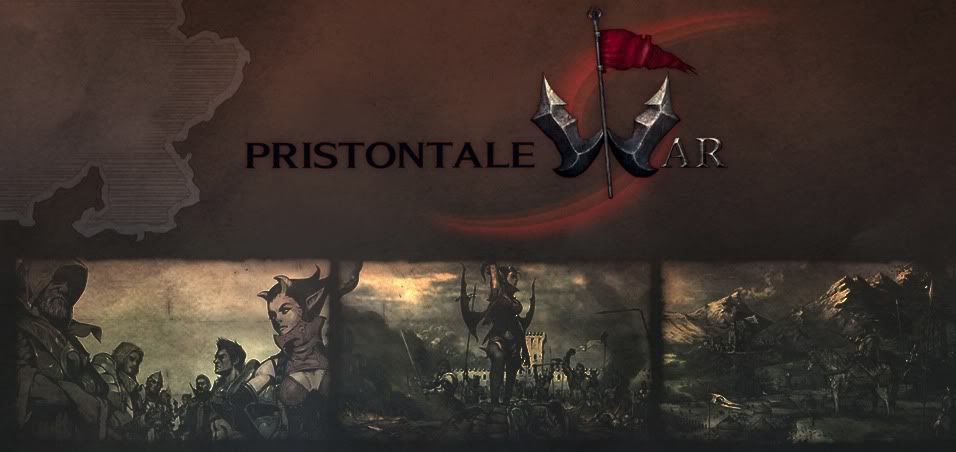 Priston Tale War is the 3rd game in the Priston Tale series of games, all developed by Yedang from Korea. Not much is being reported or known about this game, as it seems the game is in limbo after the last Closed Beta test. Apart from the improved graphics, the game is all about PK and more PK, hence the "War" in the game title. I can't help but to think if this is yet another half-ass effort by the development team after they bailed out from Laxlore a year or 2 back. Not to forget they are doing PAE Online too at the same time.
Here are the races and classes available (not all were opened in the last Closed Beta).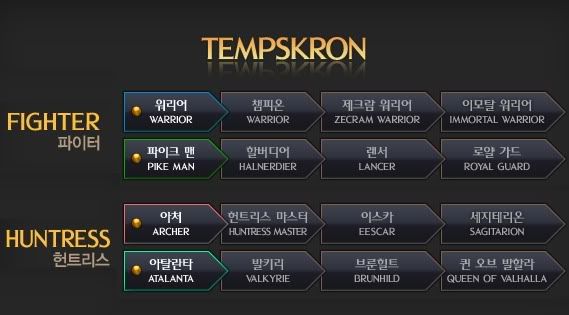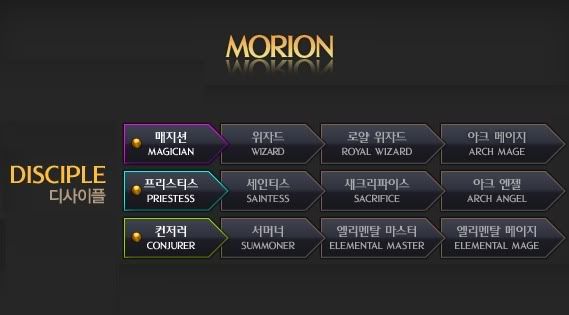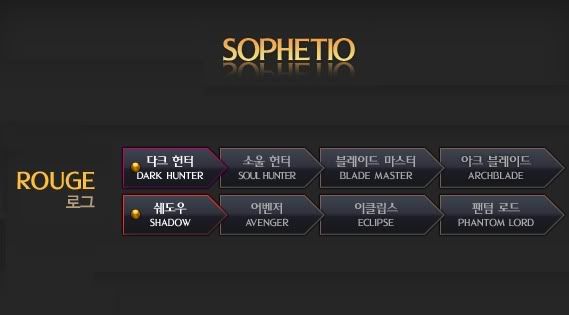 Here are some of the few screenshots I manage to salvage from the July Closed Beta test.
Here is the first and only trailer for the game so far.
More news to come if the when the next Closed Beta test is announced.
Update: More screenshots.