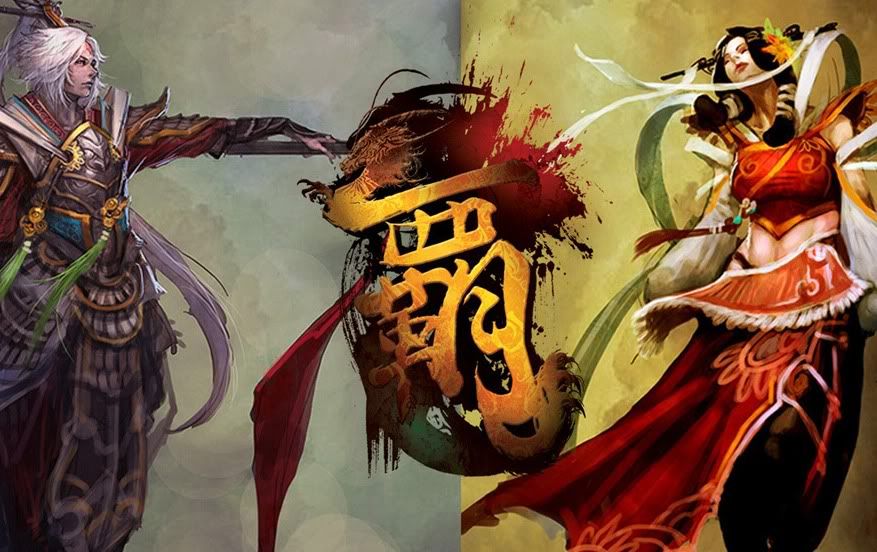 PAE Online is an upcoming MMORPG developed by Yedang Entertainment, the studio behind PristonTale, PristonTale 2 and ACE Online. PAE Online's setting is based on ancient Asian fantasy, with players getting to choose between 3 warring factions to start off. The game is not based on the 3 Kingdoms storyline if you are in doubt. The game is based on an edited version of a popular Korean novel and was hailed as the Asian Lord of the Rings.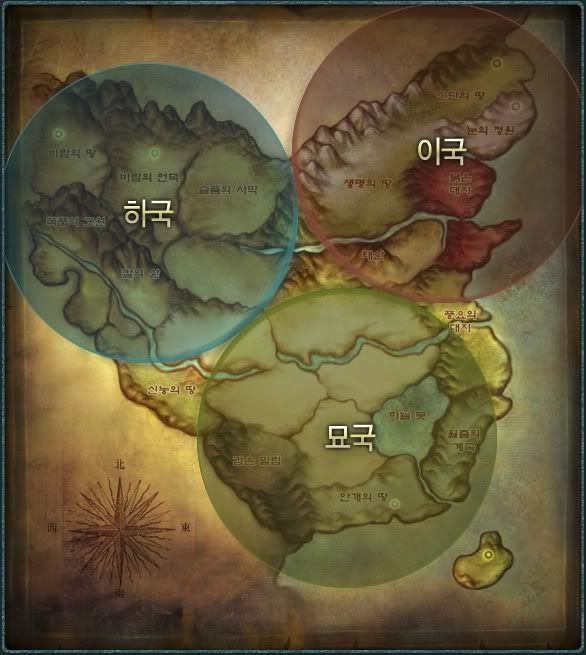 Some early mentioned features of the game include:
– over 5000 quests at game's launch
– enhanced and upgraded guild system
– attack formation system
– a weekly Holy War between the 3 factions (for conquering areas)
– strategic gameplay like setting traps and using various siege weapons during the Holy War
– family system with exclusive buffs for strong families
– evolving storyline (depends on who wins the Holy War etc)
Here are some early screenshots of the game. PAE Online goes into its first Closed Beta on October 9th in Korea.