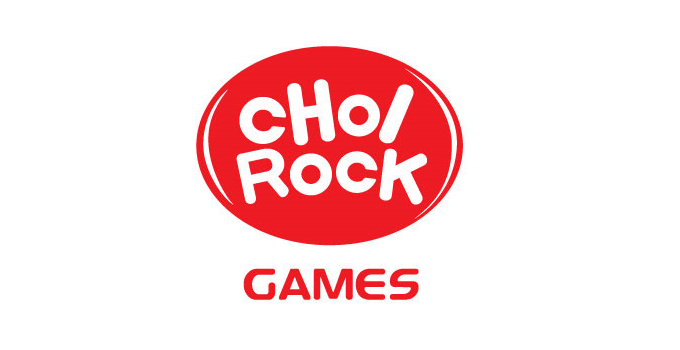 Korean MMO development giant, Sonov Entertainment, creators of games like the popular Shaiya Online, has re-branded itself as ChoiRock Games in order to distinguish the company better. In the word "Choi", "cho" actually means "super", while the extra letter is just to add a twist to spoken Korean language. "Rock", with much explanation, mean to have fun.Adding on with a small info, Sonov Entertainment (now ChoiRock Games) is owned by Korea's biggest toy manufacturer, Sonokong, as part of their online gaming division. The division was formed back in 2003 and soared to fame with tis maiden release, Shaiya Online.
Under the old name, the company just revealed
its latest title, Project Mercury
and its
mega sci-fi MMO, BERKANIX
, is looking to enter its first Closed Beta phase by the end of this year. Personally, I am expecting ChoiROck Games to officially reveal Shaiya 2 at this year's G*Star convention in November. Can't wait!