Soldier of Fortune Online, developed by famed Korean MMOFPS company, Dragonfly, has announced that the first Closed Beta phase (known as Frontier Test) will start in October (no date was given). The game is a joint effort between Dragonfly and Activision, the franchise owner for the Soldier of Fortune series of games. Soldier of Fortune Online will be accessible from both Dragonfly's own MMO portal, as well as Mgame's MMO portal as a co-op effort between the 2 developers/publishers. It seems like a trend now for MMO portals to be sharing games from other companies.
Having held some closed door sessions to selected gamers over the past few months, the game has been revamped graphically, as you can see from the screenshots below.
Before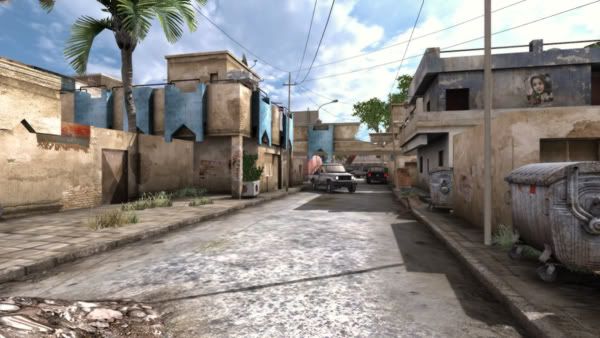 After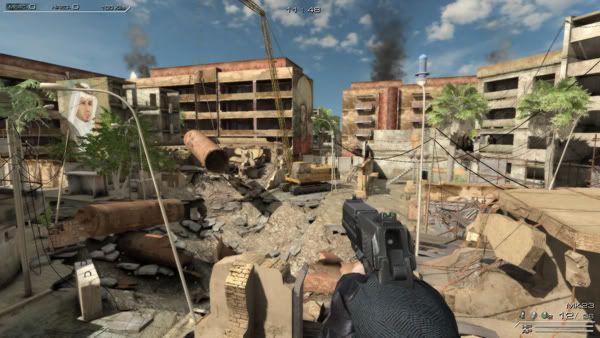 Before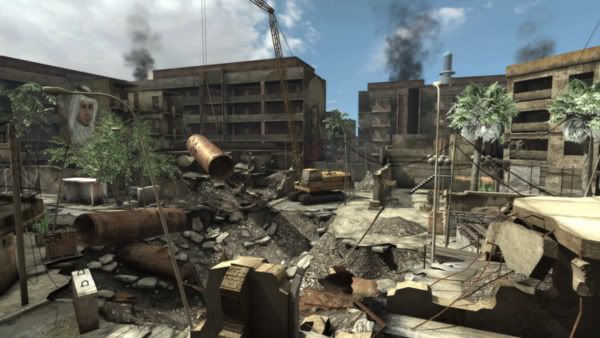 After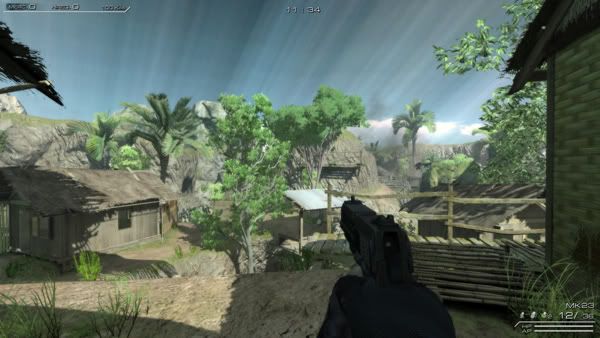 Before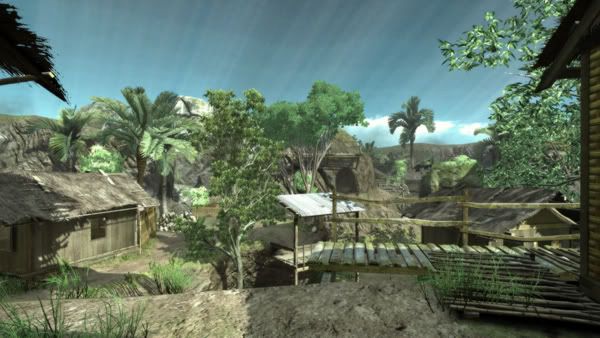 After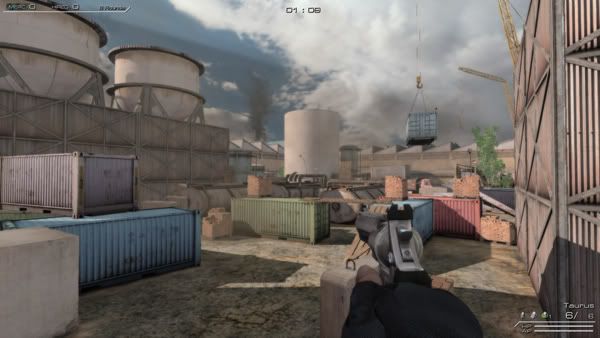 Before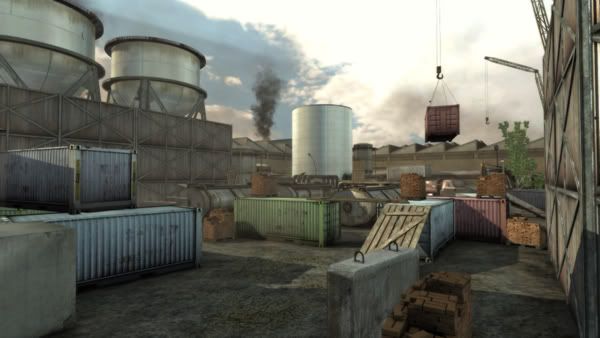 After
Not were most of the environment changed graphically, more blood effects were added and improved in the game. If you have not read my previous posts about Soldier of Fortune Online, one of it main features will be the high blood and gore factor.
And trust me, you wouldn't want to be shot in the nuts in this game. And by the way, when was the last time you saw a MMOFPS with a nut-grabbing action when shot in the crown jewels?