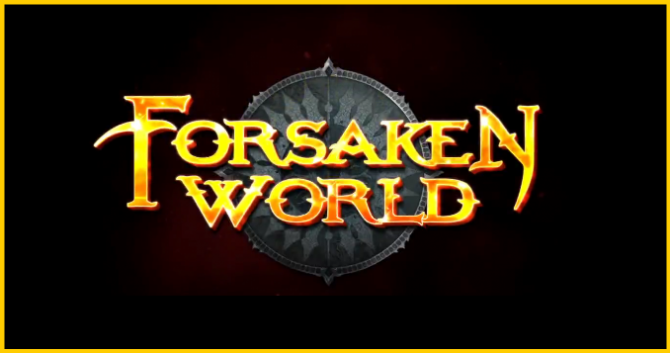 As most gamers anticipating Forsaken World knows, the game will feature tons of different pets to tame and utilize. But what do the pets really do to help? Well, each pet can equip a maximum of 8 skills (I suspect only the best pets will have 8 skill slots), with a mixture of buffing or attacking spells. The skills available are surprisingly plentiful, ranging from AOE spells, healing spells and more. There are also spells which will bind, curse, stun and put target to sleep.
And yes, all these can be used to assist players during PvP/PK! Essentially, you will be losing out in any duels without having a pet. Like most PWE's games, other than a strong set of skills, pets will also come with their own stats. The higher the stats, the stronger the pet is!
How do players obtain pets? Upon reaching level 30, players will receive a quest to go to a certain area where various pets can be tamed. (Do note that players will get their first free pet at level 10, but can only acquire the taming skill at level 30). Players may also fight the boss monster here to get rare pet skill books! An additional note, the pet seen in the screenshot above (Fire Formation), is actually a very rare and powerful pet in the upcoming Chinese OBT. It is only currently available by purchasing the limited edition miniature figurine of it, costing around USD150. I am wondering how the pet will be given out in the English server.
Other ways to get pet skill books include buying from the Pet Instructor NPC and when a player's floating guild fortress reaches level 2 (guild level and guild fortress level are 2 different things), a new Pet Training Room will open up. There will be many rare, useful (for PK too) skill books here to be found! With the skill books, players can now bring their pet to the Pet Academy, where the pets will learn the skills obtained.