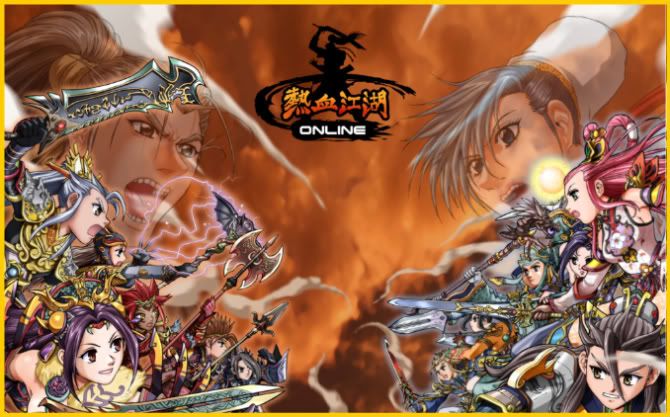 Yulgang Online, known as Scions of Fate in the English market, will be getting its very own movie soon in Korea. This will mark the first time a novel will be turned into a MMORPG, comic and movie in the land of dominant Free to Play MMOs. Since the Yulgang's comic series started in 1994, it had gained Asia-wide recognition, especially in Japan and China. The title is also known as the representative of the Korean comic industry. In 2004, Yulgang Online was launch to much fanfare and success, mainly in Korea and China.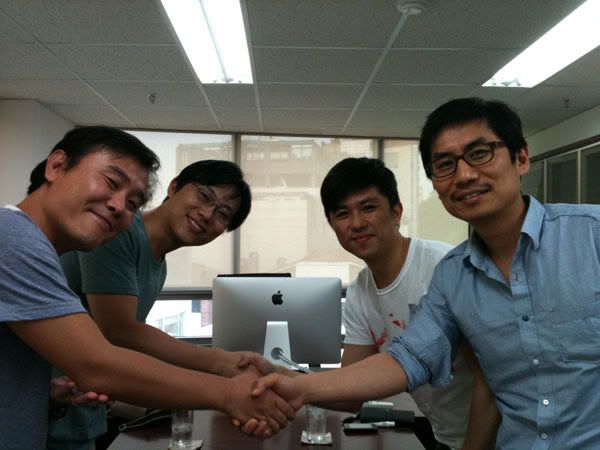 From left:
Yulgang authors, 杨在宪and全剧真; Dreamers representative, 吴常俊 and lastly, movie producer Han Zheng
Korean company, Dreamers Entertainment, will be making the live-action movie. At the helm of this project will be veteran producer, Han Zheng, who has 15years of movie-making experience under his belt. The movie will start shooting in 2011 and will aim for a 2012 theater release. Wonder if NCsoft's Blade & Soul will be considered for a movie adaptation… Hmn~
The sequel for Yulgang, Yulgang 2, is also in development. Only a CG trailer is available now, so stay tuned for more details.