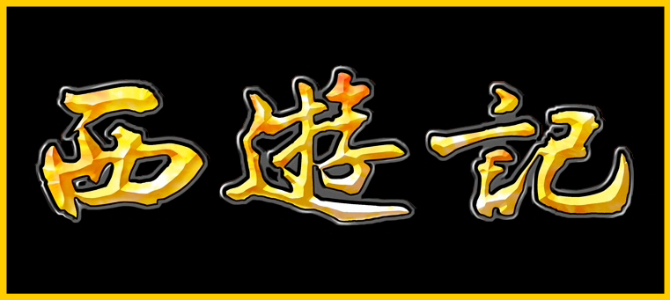 Wow, this is really a piece of unexpected news. According to foreign reports, China developer Linekong's Journey to the West Online will be translated into 7 languages, including English, Spanish, Russian, Japanese, Bahasa Indonesia, Thai and Hindi. The game will then be published in 12 countries. This project is made possible through a joint venture with one of the top Vietnamese gaming company, VTC Online. VTC Online has been investing in North America, Russia, Mexico, Japan and South Korea since the start of the year.
While I am lazy to translate the whole press conference details, the rights involved will cost VTC Online around USD 2.7mil. I am definitely excited at this project. Journey to the West is one of the four great literature classics in China, and this game stayed almost 100% true to the original storyline. While some may not think so, this is definitely a MMO cultural exchange.
I have played the China server for sometime and gave it a brief preview of the starting few levels, so click here to have a read.