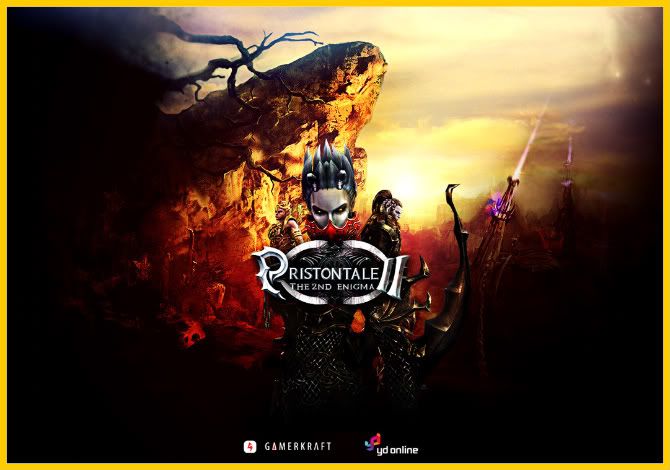 The EU server for Priston Tale 2,published by GamerKraft, will go into Open Beta in half a day (around 11 hours more for Singapore). Having played the previous English servers, I would say the game was one of the worst generic MMO to come out from Korea, ranking it alongside Karos Online and even Rohan. I seldom or never call any MMO generic, but there 3 will be the only ones for now.
Luckily, GamerKraft has revealed that major changes will be made with the developer, and will be added soon after Open Beta. I felt some sincerity here, hence will be giving the game another try. Let's just hope the promised updates will not take long to be implemented.
The good news is, there will be no IP block except for North American players. The bad news is, for SEA players, is that Asiasoft apparently still has the rights for Priston Tale 2 SEA, and only time will tell when the SEA server will be activated.
For more information, read the official announcement here. If not, download the game here.