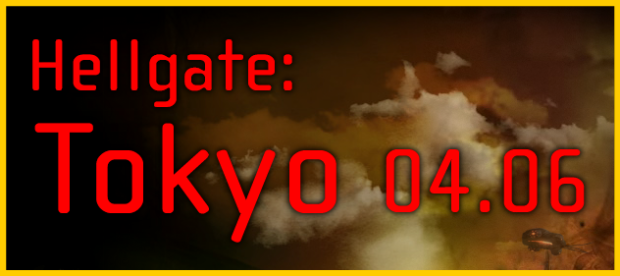 After a short delay, Hanbiton has confirmed that the Hellgate: Tokyo update will reach its main Korean servers on 6th April. Please note that Hellgate: Tokyo will only be accessible after players complete the Hellgate: London scenario. For those who have not read,
Hellgate: London is on course for a global re-release
, even if there ain't no specific schedule yet.
In Hellgate: Tokyo, the max level will be increased from 50 to 55, 3 new skills will be available for each class including 15 new weapons and brand new content. For more information about Hellgate: Tokyo, please visit
this interview
I translated a few months back. Do note that some details might have been changed for the official release. For the first teaser video for Hellgate: Tokyo, visit
this post
.