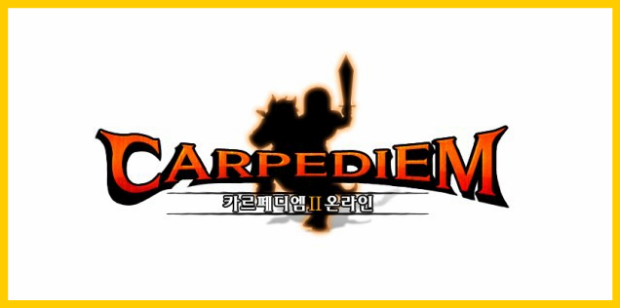 I am sure some or most of the MMO players here have read or played Carpe Diem, the rahter classic riding duel MMORPG. Its successor, Carpe Diem 2, was teased sometime back and recently, screenshots of the game have been floating around. Yes, the sequel will be going into anime mode! As you can see below, the game has been made into chibi form in a bid to tap deeper into the teenage and female gamer market.
The story talks about a land terrorized by a certain Demon King, and under his command are 72 Evil Generals. According to reports, each of the Evil Generals will have his own storyline, hence the game will actually take sometime to "complete"!
There are 4 main classes in Carpe Diem 2: Knight, Warrior, Archer and Mage. Other than the main character, the other important component of the game are the various mounts. As seen below, mounts include horses, ducks, dragons and many more.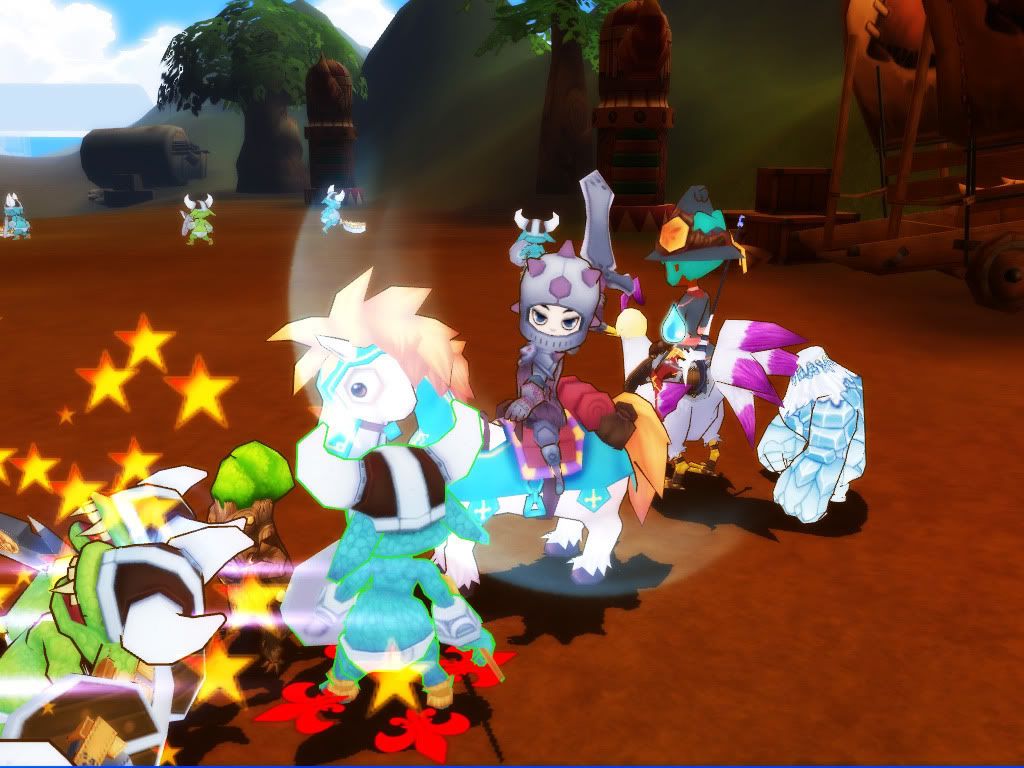 There will also be a pet system, with the pets being referred to as "Pupas". As you can see below, there is going to be a wide range of Pupas too.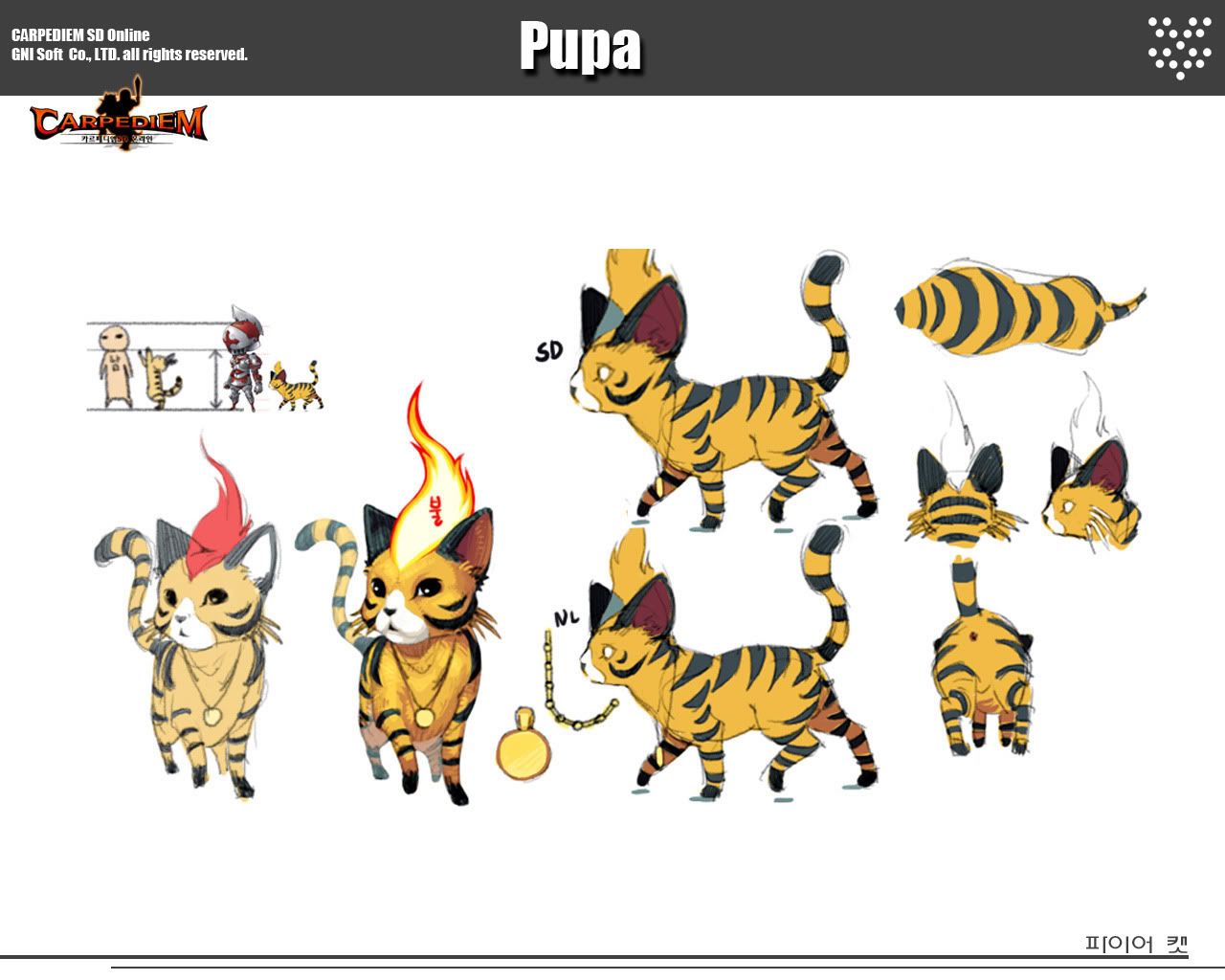 PvP wise, there will be a maximum of 50 Vs 50 PvP matches. There will be 4 formations for players to choose from while in such battles, mainly the Assault Storm (attack oriented), Defense Circle (Defense oriented), Concentric Fire (Range attack oriented) and Balance Equality (Balanced formation).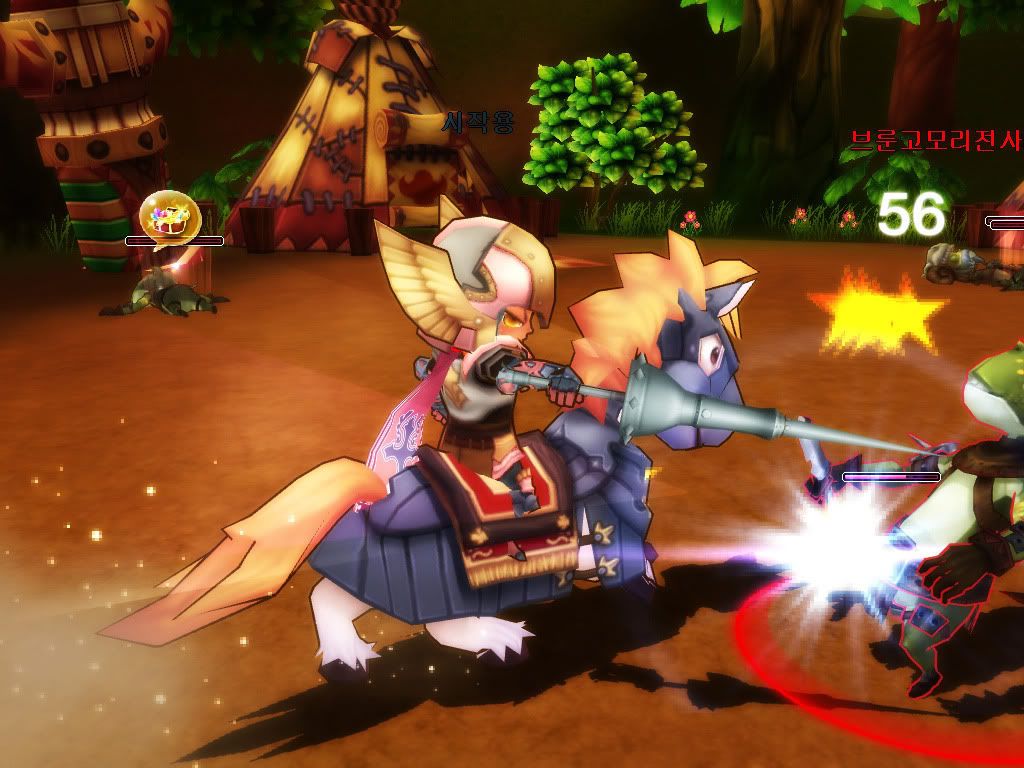 Only Korea has a confirmed released, while the developer is currently negotiating a deal with several Japanese companies.