As I reported back a few days ago, Magic World Online 2 is confirmed to be in translation works for the English version. Now, the logo of the game has been revealed. Will the MMO be ready in English in 2010 and steal a spot in front of the much anticipated Diablo 3 ? We will find out soon enough as the game gets ready for its very first test in December for the China server.
Click here for all Magic World Online 2 posts.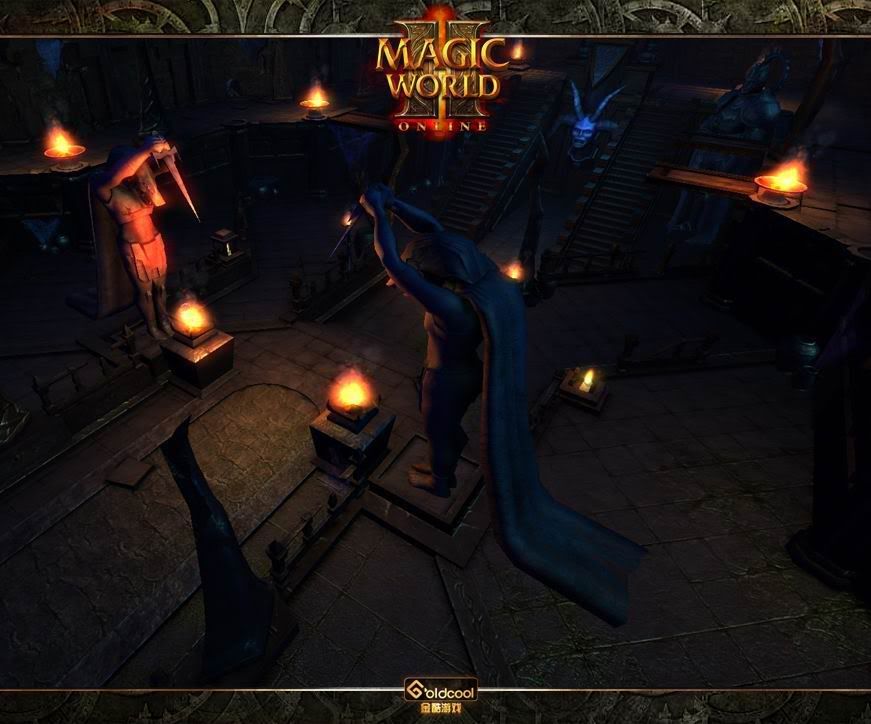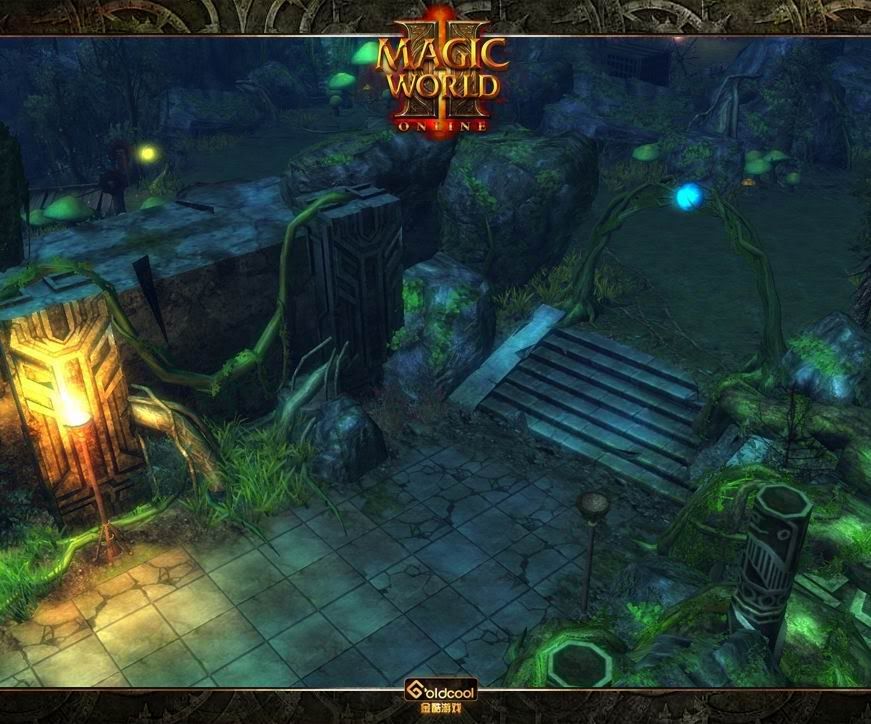 Here are 2 random screenshots of the game, with the first one displaying the new race/class, the Pandarean Martial Fighter (name subject to change) .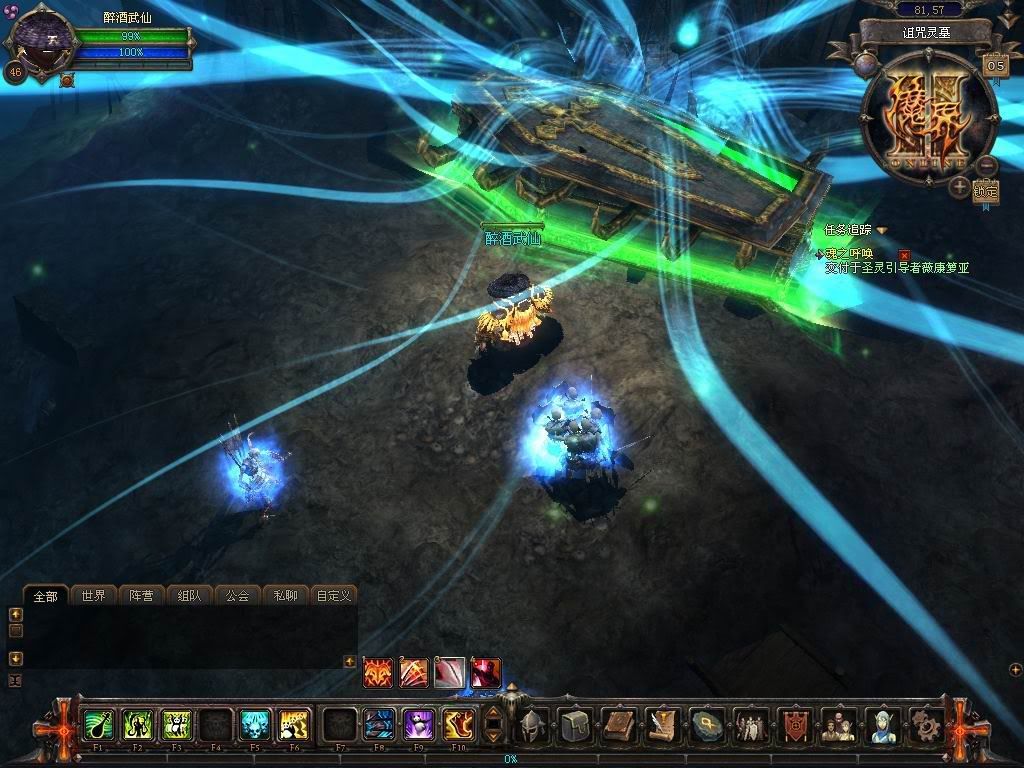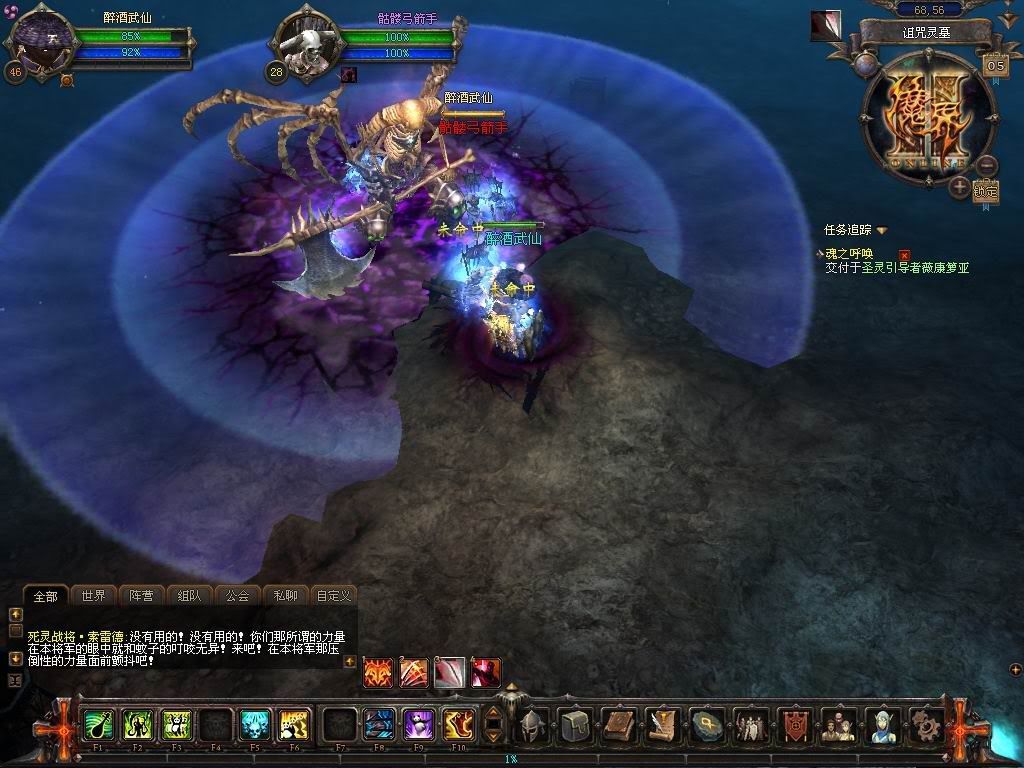 In related news, the developer for Magic World Online 2, Goldcool, is confirmed to be looking to setting up its own studio in US. Below (middle), the CEO of Goldcool, Ge, is seen visiting enzyme, the company which is currently responsible to localizing magic World Online 2 in 7 countries. Man, I look kinda like CEO Ge, maybe I will be a CEO of a gaming company in the future 😀