Other than NCsoft and other Korean bigwigs, "smaller" F2P companies like Mgame will also be taking part in the G★2009 gaming convention. You might have known Mgame as Netgame, its US subsidiary company, hosting MMOs such as Hero Online, Scions of Fate and the upcoming Holic 2, renamed as Cloud Nine. Mgame is expected to further reveal more information about the 5 games announced earlier this year, with ARGO and Valiant confirmed to be available for play-testing at the convention.
Here's the trailer for Valiant released earlier this year and some screenshots.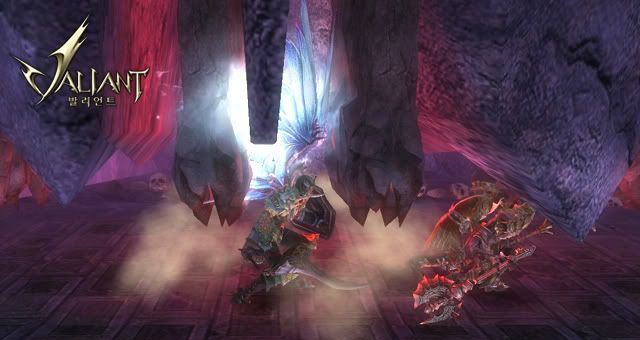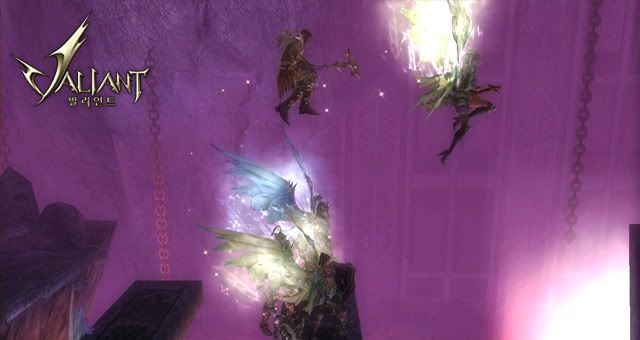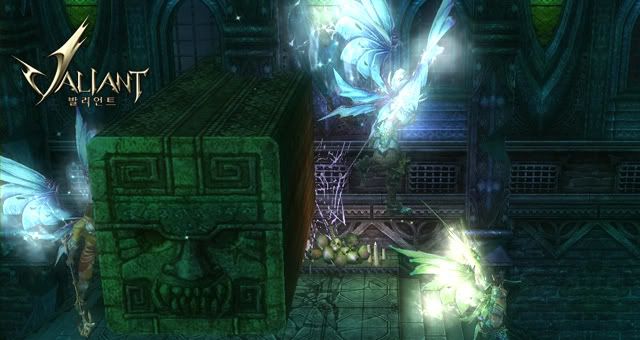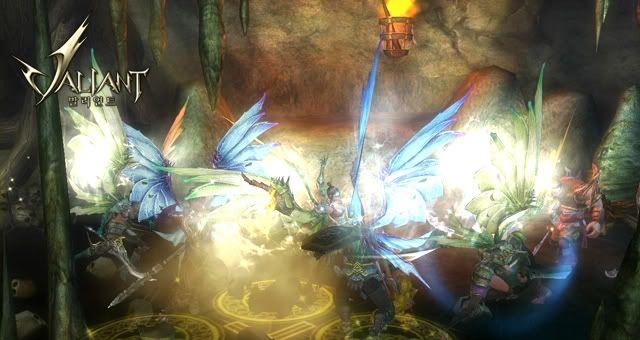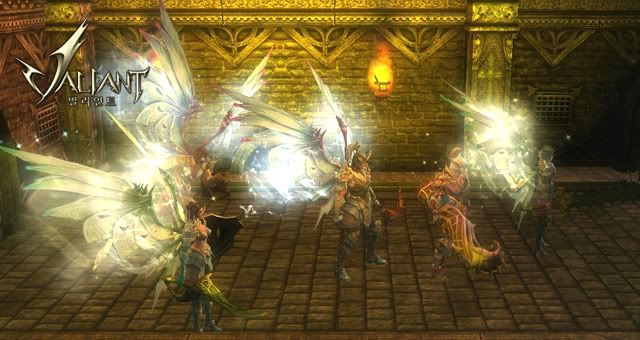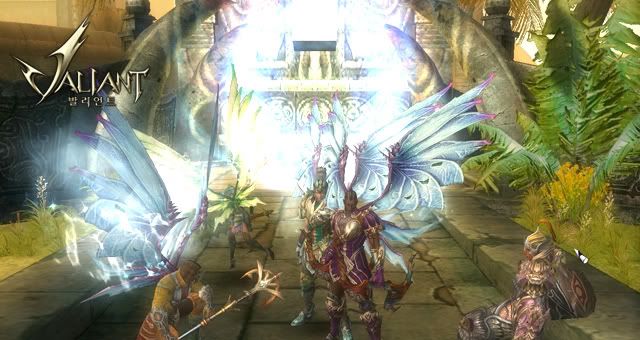 Here are 3 more of the new MMOs announced previously, which will most probably showcased at G★2009 too.
War of Dragons: Age of Dragons
Yulgang 2
(Scions of Fate 2)
Warbane: Rising of Darkness