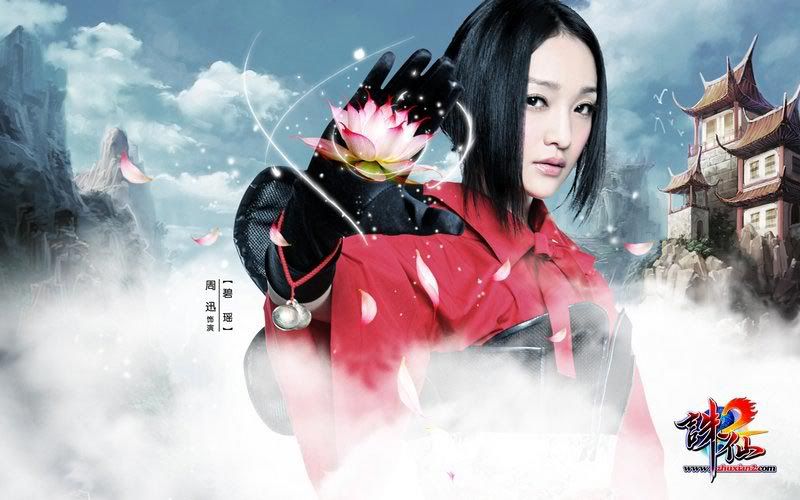 Jade Dynasty 2's open beta date has been confirmed to start on 22 September. Chinese superstar, Zhou Xun, will be the spokesperson for the game. While starring in the promotional videos, she will also be the star of the upcoming (and big budget) Jade Dynasty drama series.
Here's one of the few promotional videos for Jade Dynasty 2. Really love the theme song.
New screenshots were also released in anticipation of the open beta. This game will no doubt be a big hit ~!!!
For more features and news about the game, please check the "Jade Dynasty 2" labels on the right panel.
Update: New promotional posters.
For more details, features and screenshots, click on the link below:
http://mmoculture.blogspot.com/search/label/jade%20dynasty%202