1. The official map for Azeroth has been taken off from the official WoW website. Its most likely to be updated with the new map of Azeroth after the cataclysm.
2. The Monk is revealed as Diablo 3's next character class, supposedly replacing the Paladin.
Official English site: http://www.blizzard.com/diablo3/characters/monk.xml
3.
Chief executive Mike Morhaime's making his opening remarks, including the words
"everyone here's waiting for something

cataclysmic

to happen"
.
4. World of Warcraft: Cataclysm confirmed as the next expansion. Seems like most of the rumors are true afterall. The new profession is Archeology.
Official English site: http://www.worldofwarcraft.com/cataclysm/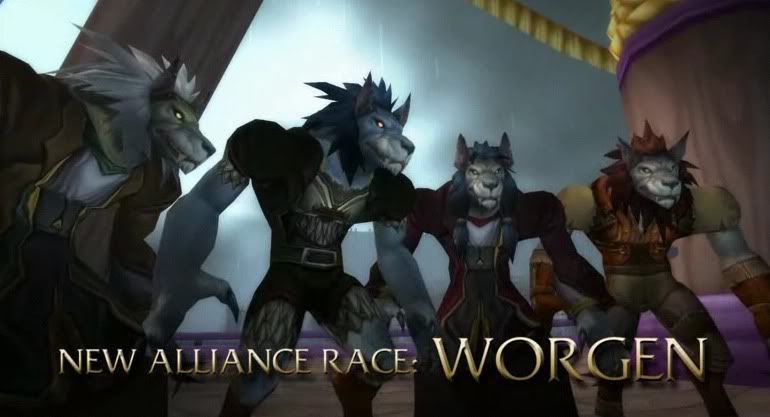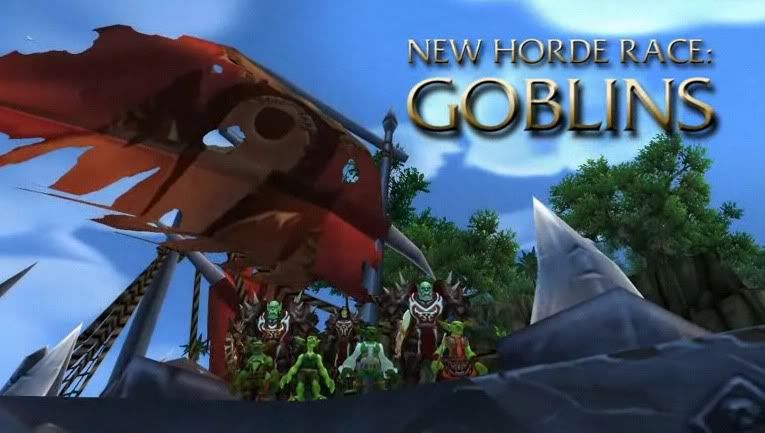 5. Diablo 3 will be much "darker" after fans bombarded the initial screenshots as "too bright".
So that's all for the big news, stay tune to their individual websites for more information ~!!!